It's hard to make people understand how important this is ..!
Real Science
NOAA and NASA say UHI isn't important.  Compare these two stations in Louisiana 50 miles apart.
Urban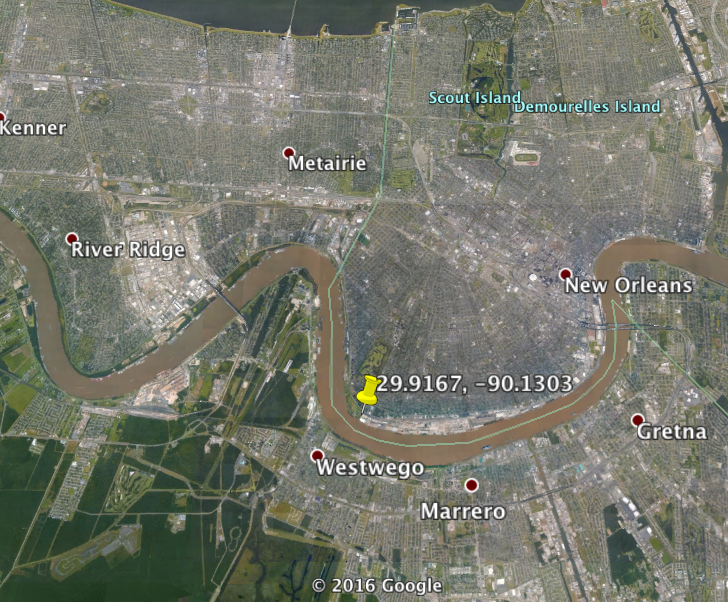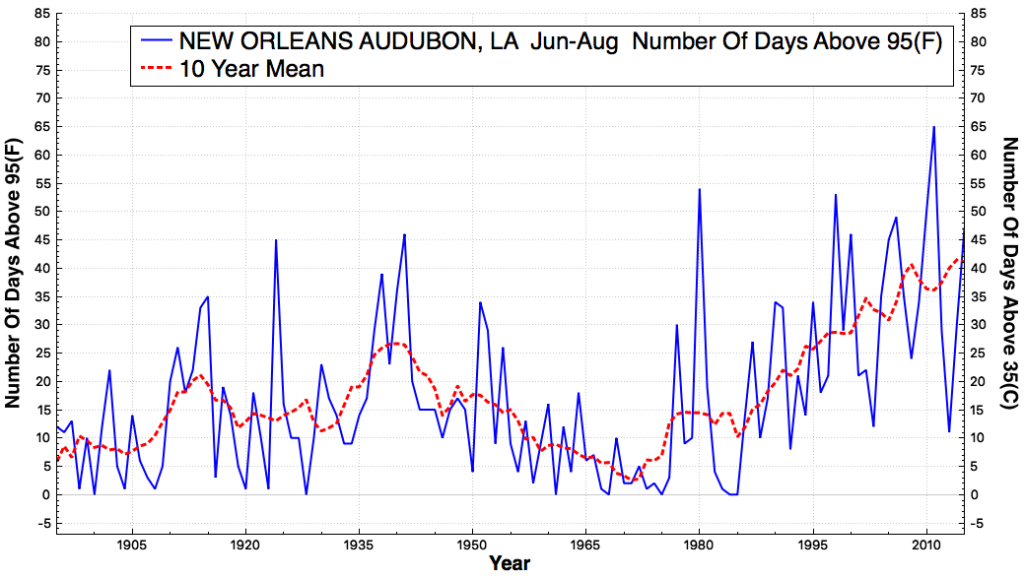 Rural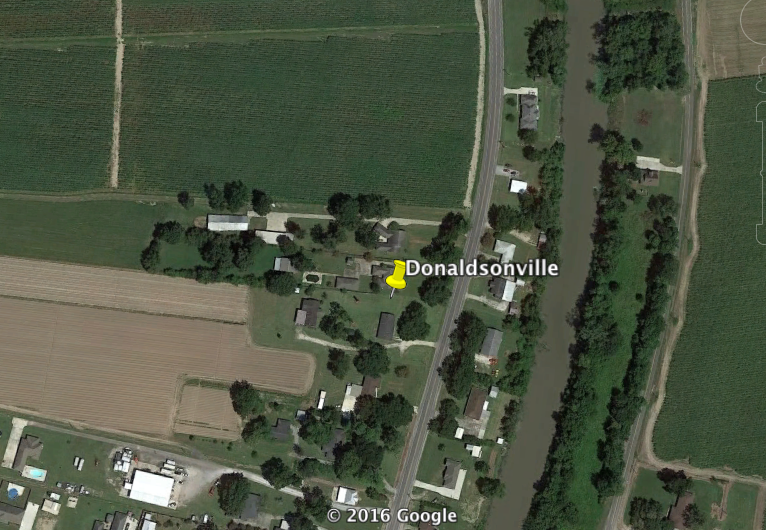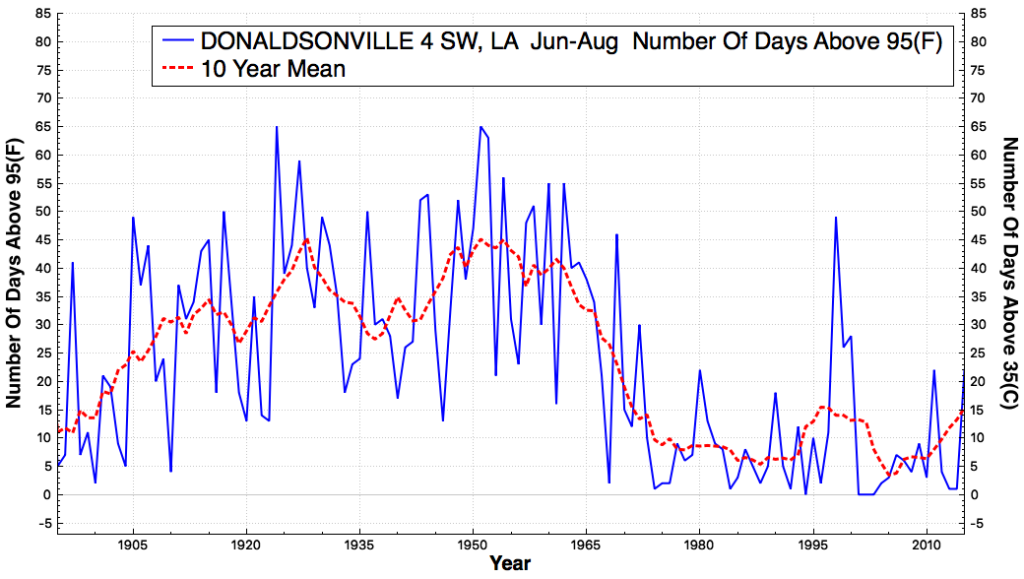 The frequency of hot days at the rural station has plummeted, while they have skyrocketed at the urban station. And then we get a double fraud through homogenization.